Join Us in Elevating the Arts at UW-Madison!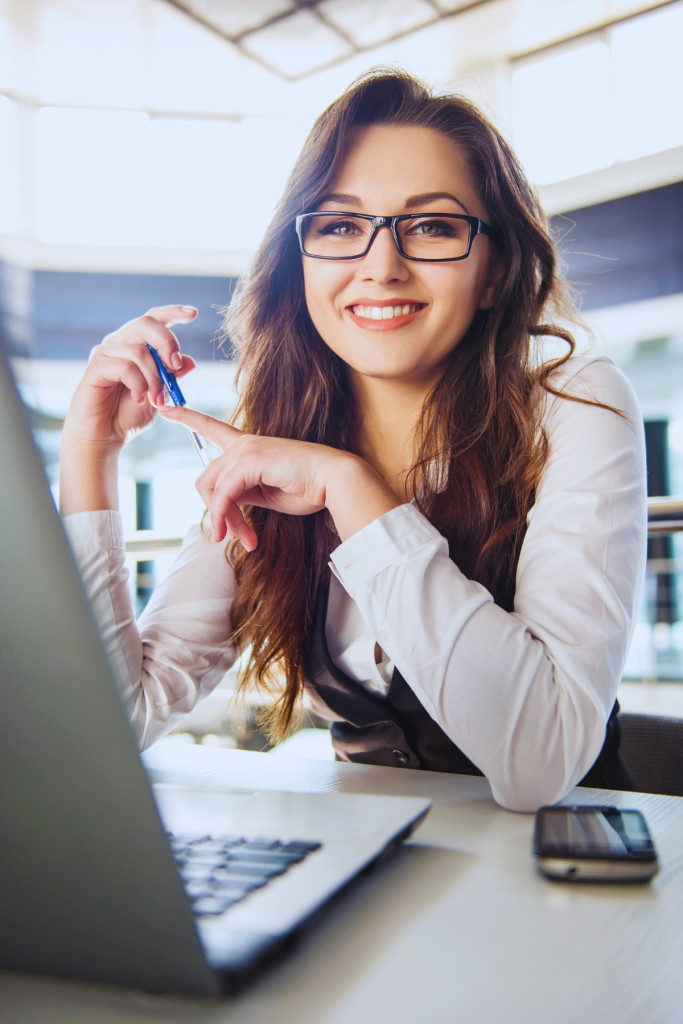 Are you ready to make an indelible mark on the world of arts and culture? The Division of the Arts at UW-Madison is seeking a dynamic Advancement Manager to help us take our programs and creative endeavors to exhilarating new heights. We're on a mission to bring art and its transformative power to everyone, everywhere, and we need an exceptional candidate to be our artistic ally!
Weaving the Tapestry of Accessible Art for All
Our ideal candidate is not just a visionary, but also someone deeply committed to our mission of making the arts accessible to all, breaking down barriers, and fostering a culture of inclusion. If you're passionate about crafting impactful relationships and possess the gift of superb storytelling, we want you to be the driving force behind our artistic advancement.
Artistic Marvels Await Your Leadership
As the Advancement Manager, you'll take the reins of our artistic destiny, executing a captivating advancement strategy that propels us towards strategic triumphs. From fundraising to development, you'll be the mastermind behind a symphony of internal and external grant-seeking, partnerships, sponsorships, and cherishing our valued donors.
Unlock the Portal to Artistic Wisdom
In addition to the prerequisites, we seek an extraordinary individual with experience in higher education and/or the arts, a finger on the pulse of funding trends, and a steadfast commitment to championing the arts in higher education. Have you excelled in curating complex arts programs that intertwine disciplines, collaboration, and community? If yes, you're the muse we seek!
Unleash Your Creative Genius – Both Near and Far
In this breathtaking full-time role, you'll merge the best of both worlds – working on-site and remotely to fulfill your artistic destiny. The reward? A competitive salary that recognizes your experience and immense potential.
A Canvas of Diversity, Equity, and Inclusion
We strive to be a vibrant tapestry of diversity, equity, inclusion, and anti-racism. Black, Indigenous, People of Color (BIPOC) individuals, LGBTQ+ and non-binary identities, women, persons with disabilities, military service members, and veterans, your artistry is warmly embraced.
A Masterpiece in the Making – Apply Today!
Embark on this grand artistic journey with us! Visit the UW Jobs website, and with a flourish, click on the "Apply Now" button to showcase your artistic prowess. Unleash your passion and let your resume and cover letter resonate with the soul of our mission.
Application Deadline: August 15, 2023.
The University of Wisconsin-Madison is an Equal Opportunity and Affirmative Action Employer.