José can play in any position he is a baller
La Comunidad News Online, soccer in the hood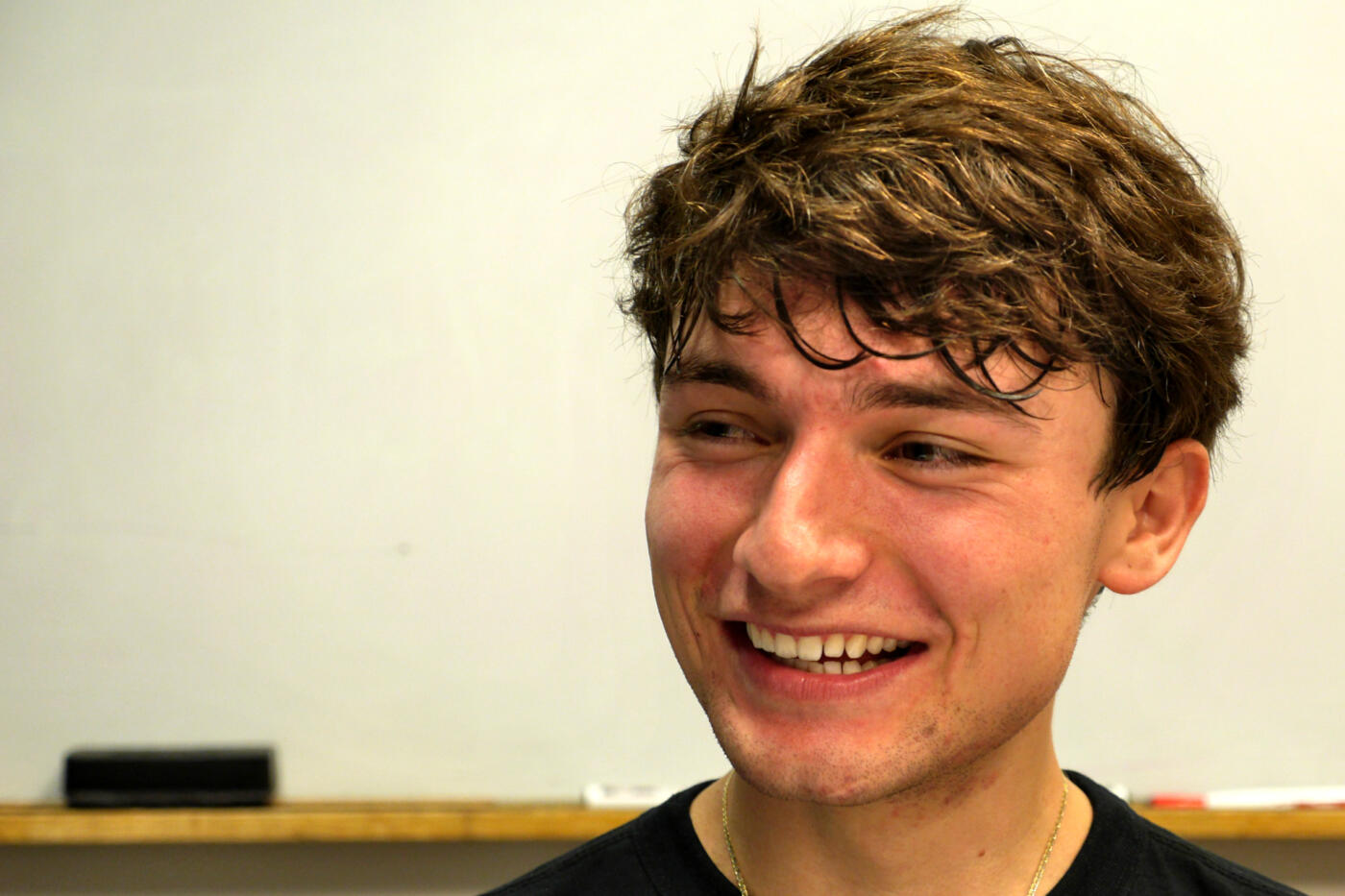 Jose Gonzales, is born in the US, to Mexican parents, a student from Madison
College, specializing in Business; in his spare time he practices soccer as a midfielder and striker. He currently plays for the "Diablos" team in the winter tournament organized by TOCA of Madison (formerly Break Away). Jose's goal is to play like Ronaldinho from Brazil one day.
Your full name, where are you from and what do you do?
My name is Jose Gonzales, I was born here in the US and I study business at Madison College. My parents are from Querétaro, Mexico and I live with them in Madison and with my brothers.
When and at what age did you start playing soccer and in what position?
I started playing soccer at a very young age, because my dad would take me to the field to play soccer with my friends. We had a children's team "Los Diablitos" here in Madison. I usually play as a midfielder and also as a striker because I also like to score goals. I feel good scoring goals and the spectators love it too.
When did you first go to a game where and when?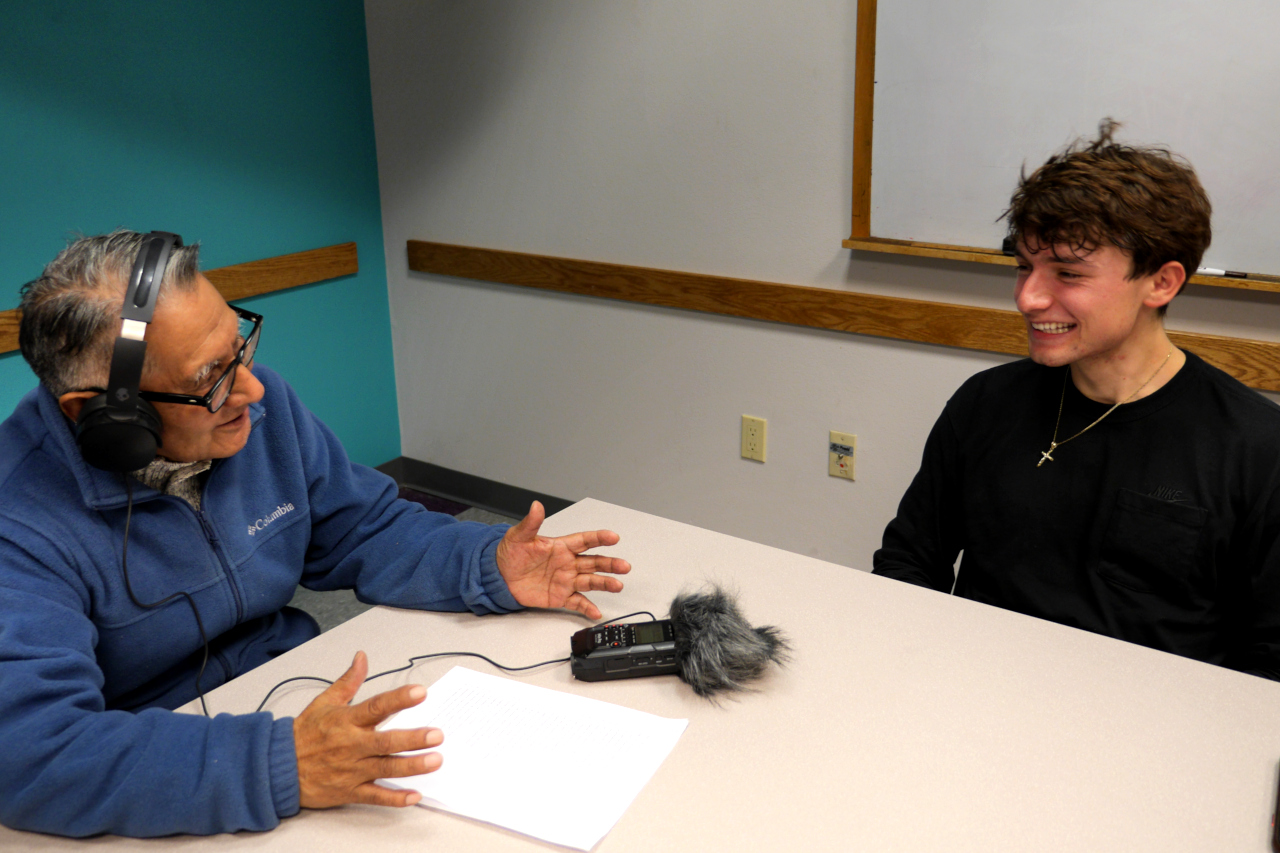 About two months ago we went to Green Bay with some friends to watch the game between Manchester City and Bayern Munich.
Do you regret anything in your sports life?
In my sporting life I don't regret anything, but I would like to dedicate more time to fútbol to improve my game as a defender and striker to be one of the best in my team.
Are you confident with the way you play?
Yes, when I play in midfield and forward, but since I'm still young I think there is time to improve my performance much more.
From 1 to 10 how much do you like soccer?
A 10 of course because it is my favorite sport.
How long will you play soccer?
Until my body tells me no more, of course.
Would you play another sport besides soccer?
I have never tried to play another sport, but basketball catches my attention, because I'm also very good with my hands.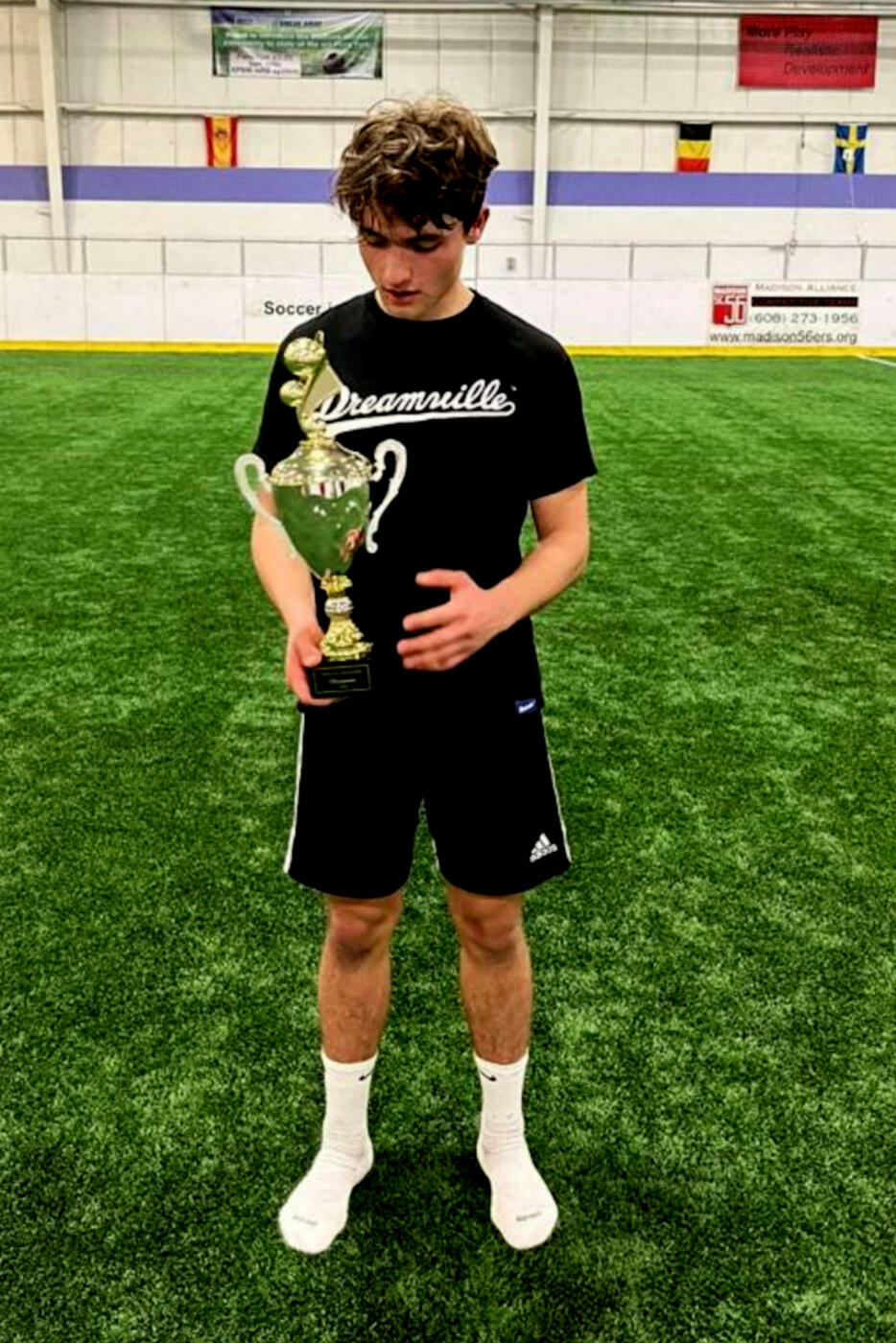 What would be your second favorite sport?
It would be basketball, because as I said I'm also good with my hands.
Favorite Champions League team?
The PSG of France, where Messi, Neymar and Mbape play, since they are the best footballers who enjoy world fame and I want to be like one of them.
What is the name of your first and your last soccer team?
My first team was Chivitas and the last one was the Santos team.
What size tennis shoes do you wear?
My size is nine and a half, but when I cut my nails nine ha ha…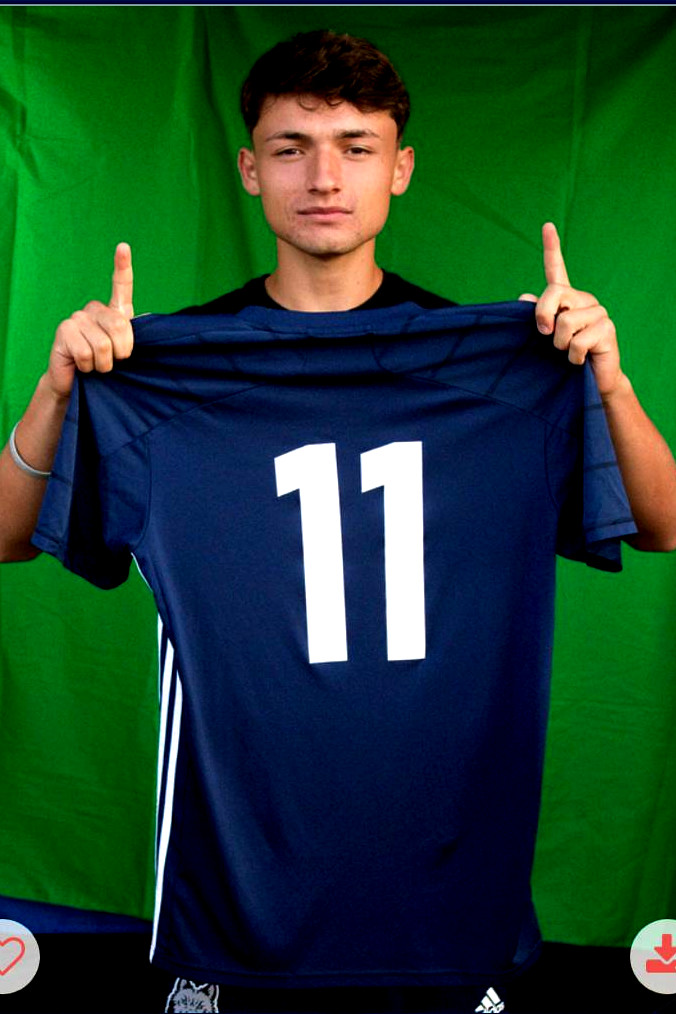 Places you have traveled thanks to soccer?
I went to play soccer in Nayarit, Mexico, in a group with my classmates and it was a great experience for me.
Have you found a partner thanks to football?
Not really, but I have found some fans who come to cheer me on when I come to play here at Toca at night.
Who are your best friends thanks to soccer?
I have two friends from the team Chivas: Edgar and Dominic, who are now 12 years older.
What is the coolest photo you have playing soccer?
The coolest photo I have is holding a trophy with the team that we now have "Diablos", and it was last year in this same sports arena "Toca Madison."
What is your ritual before, during or at the end of a match?
Physically speaking I like to warm up before a game to avoid cramping and I do the same at the start of every game I play. This is already a habit for me.
What is your best sporting quality?
I believe that when I really want to achieve what I set out to do, I do it. In sports, be the best on the pitch and score goals.
What can and should you improve more in your soccer game?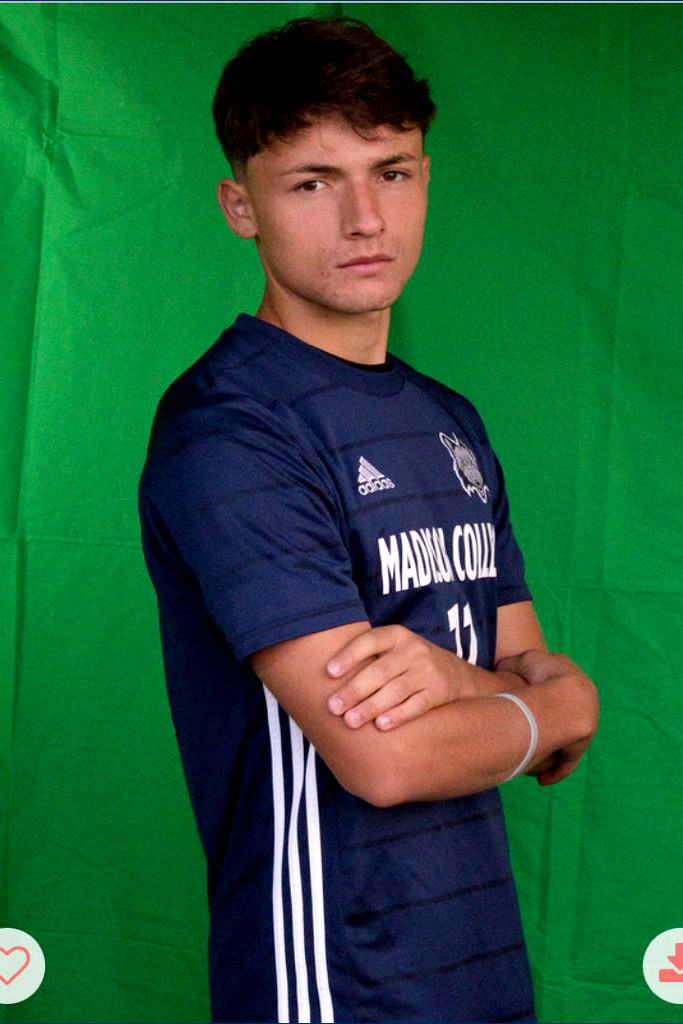 I think that I can and should improve by being faster and making concrete decisions to be the best on the pitch and move the team forward.
Are you satisfied with the progress you've made as a footballer?
I'm still not satisfied because I think I can do better with my performance on the court. My goal is to keep improving, progress.
If I asked you to teach me soccer, would you do it?
Why not, I would gladly do it.
What jersey number do you wear and why?
I like the 11 in the way of playing
Have you had an injury playing soccer?
Yes, I injured my right ankle playing soccer, I was playing defense and a striker hit me with a hard tackle. It took me 4 months to heal.
When was the happiest moment in your life playing football?
When my mom came to see me for the first time when I played with Chivitas. It was the happiest moment of my life as a footballer.
Most embarrassing moment you've had in soccer?
Missing a goal very close to in front of the goalkeeper, but this happens to everyone, not just me.
What has been your best accomplishment as a footballer?
It was at Memorial High School my freshman year that I tried to be the best on the team and I did it with practice and perseverance over time.
Who is your favorite professional soccer player?
My favorite is Ronaldino, the long-haired Gaucho who played for Barcelona and an Italian club, I think it was AC Milan. And, he was finally signed by a team from Querétaro, Mexico. I really like his technical and fast style of play.
Something you would like to share with the Latino community
The Latino community is growing little by little in Madison, Wisconsin and their favorite sport is soccer as entertainment on weekends outdoors in summer and indoors in winter.